Hello all of boring readers.. How are you?? Get bored now???
What's your boring place??? I think there's many places that can be a boring place... This is 7 place I think is the boring place to go :-
i ) Library -- With many books and a very cool air cond it will make me sleepy...
ii ) Workplace -- Just hate to see my boss and jobs that can't finish entire life..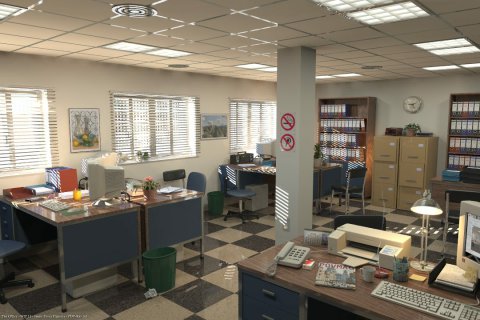 iii ) Toilet --- Ha ha ha.. But must go every morning...
iv ) Seminar or convention room -- ALso make me sleepy
Hm how about your's opinion?? I am just boring to write now ... Dont have any boring idea...